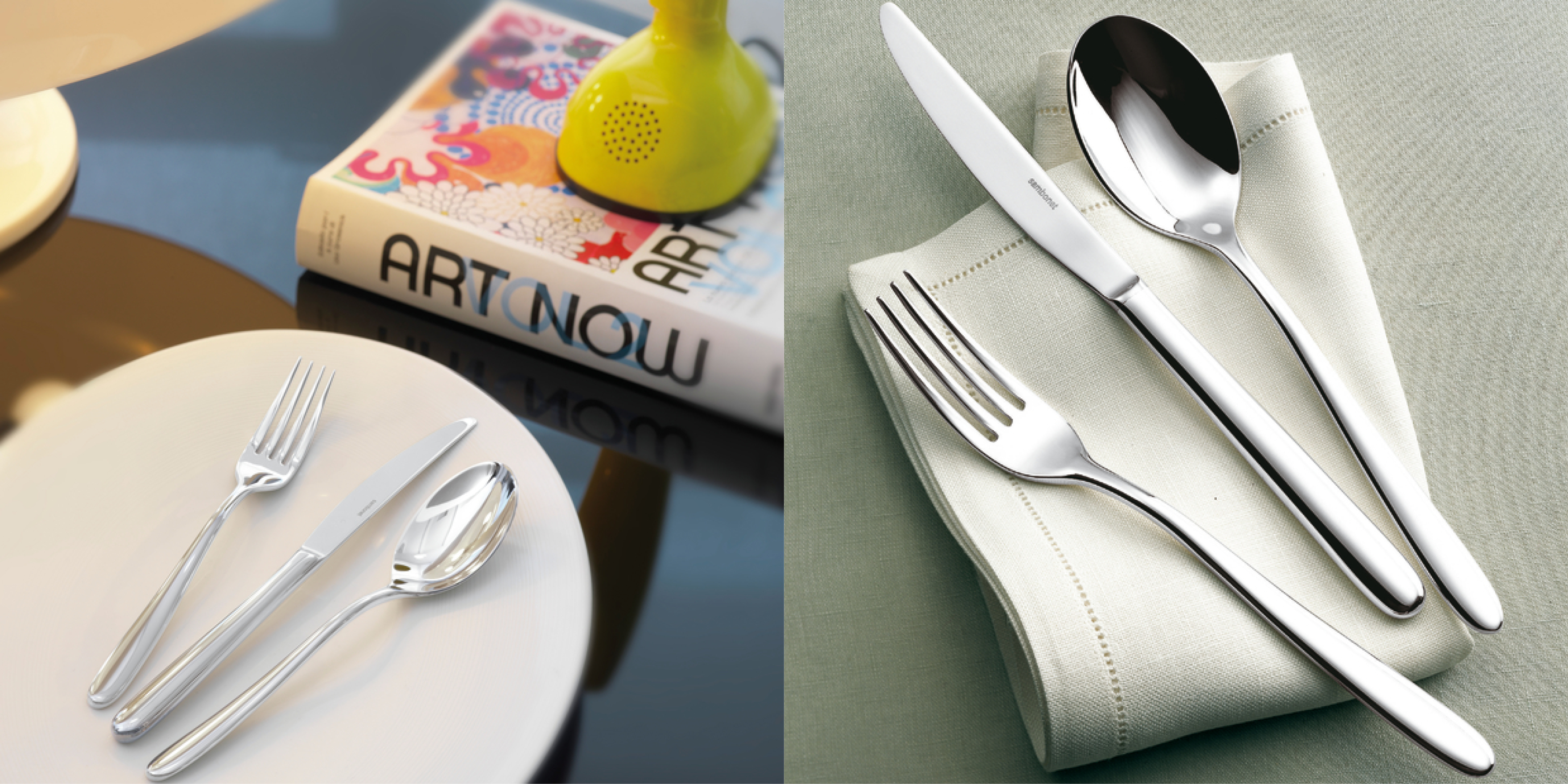 01 Set

Hannah by Sambonet: Un classico moderno | A modern classic

Disegnata da Anna Castelli Ferrieri, Hannah è la rivisitazione di una tipologia classica dove l'attenzione funzionale e la cura formale di ciascun elemento si fonde armonicamente nell'equilibrio dell'insieme, nel 1994 la collezione Sambonet è stata insignita del prestigioso Compasso D'oro ADI.

Designed by Anna Castelli Ferrieri, Hannah is a new look at a classical object of design, where attention to the function and cure of the form combine harmoniously in a balanced whole to create each element's identity. This Sambonet collection won the prestigious ADI Compasso D'oro Award.